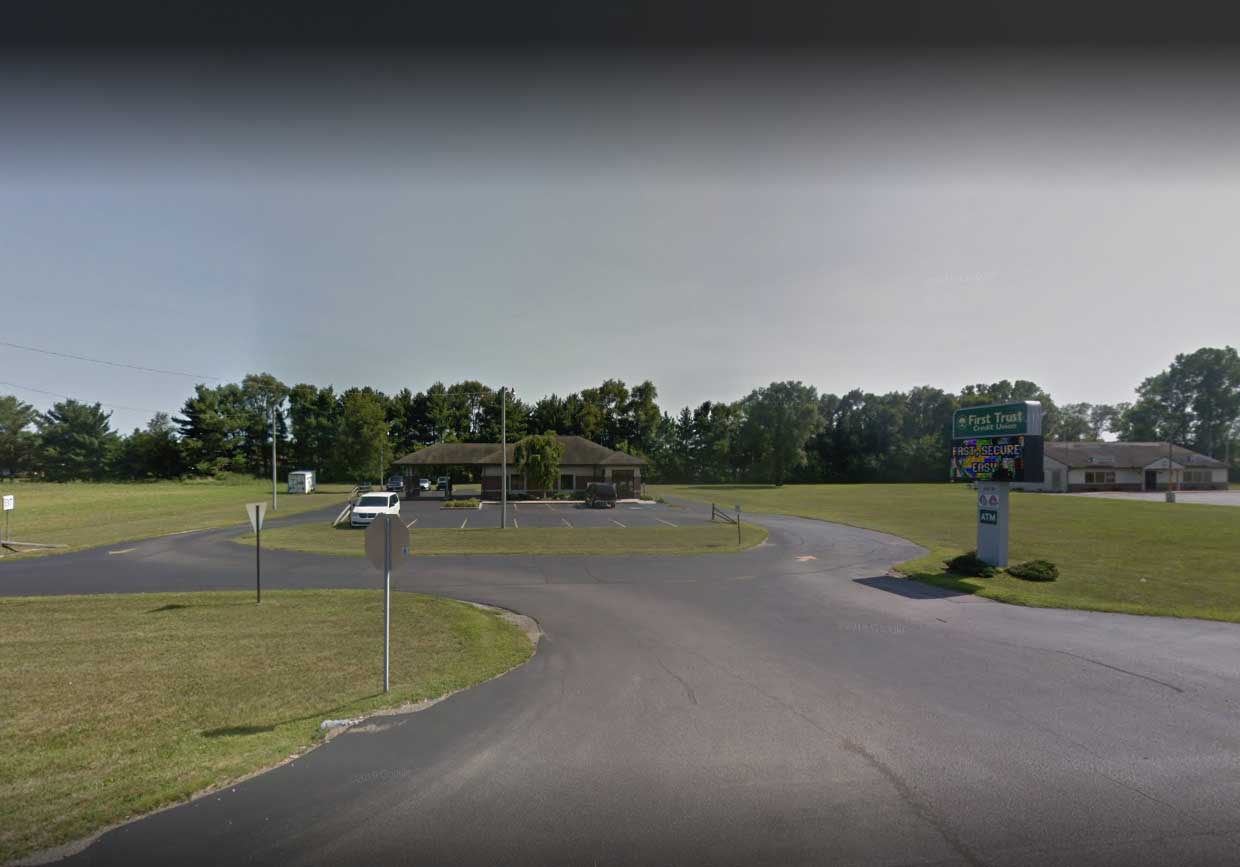 First Trust would like to thank all the folks in Jasper County who voted for our Wheatfield Branch in the 2020 Reader's Choice awards.
First Trust was voted the best in the category of bank/credit union. The Wheatfield Branch was thrilled to hear this good news. "This makes me feel greatly appreciated by our members and the support they give us," stated Amy Holsapple, Senior Member Service Representative at the Wheatfield branch. "First Trust is my home away from home. I love our members, and coming to work over all of these years to see many faces grow up in front of my eyes, and then bringing their families in to open accounts has been a great joy," Holsapple added.
First Trust has three additional branch locations in Michigan City, La Porte, and Valparaiso for a total of four branches. Dorene Martinson, Marketing Director for First Trust Credit Union, believes if you are in need of a financial institution that provides excellent service to the membership, you should look no further.
"Our entire staff is so very excited and honored that our Wheatfield branch was chosen for this award", said Martinson. "Our staff certainly deserves this recognition as they always go above and beyond to provide professional and friendly member service to our members at all of our branches every day". First Trust serves anyone who lives or works in LaPorte, Porter, Jasper, Pulaski, or Newton Counties. Visit or call your nearest First Trust Credit Union branch today.