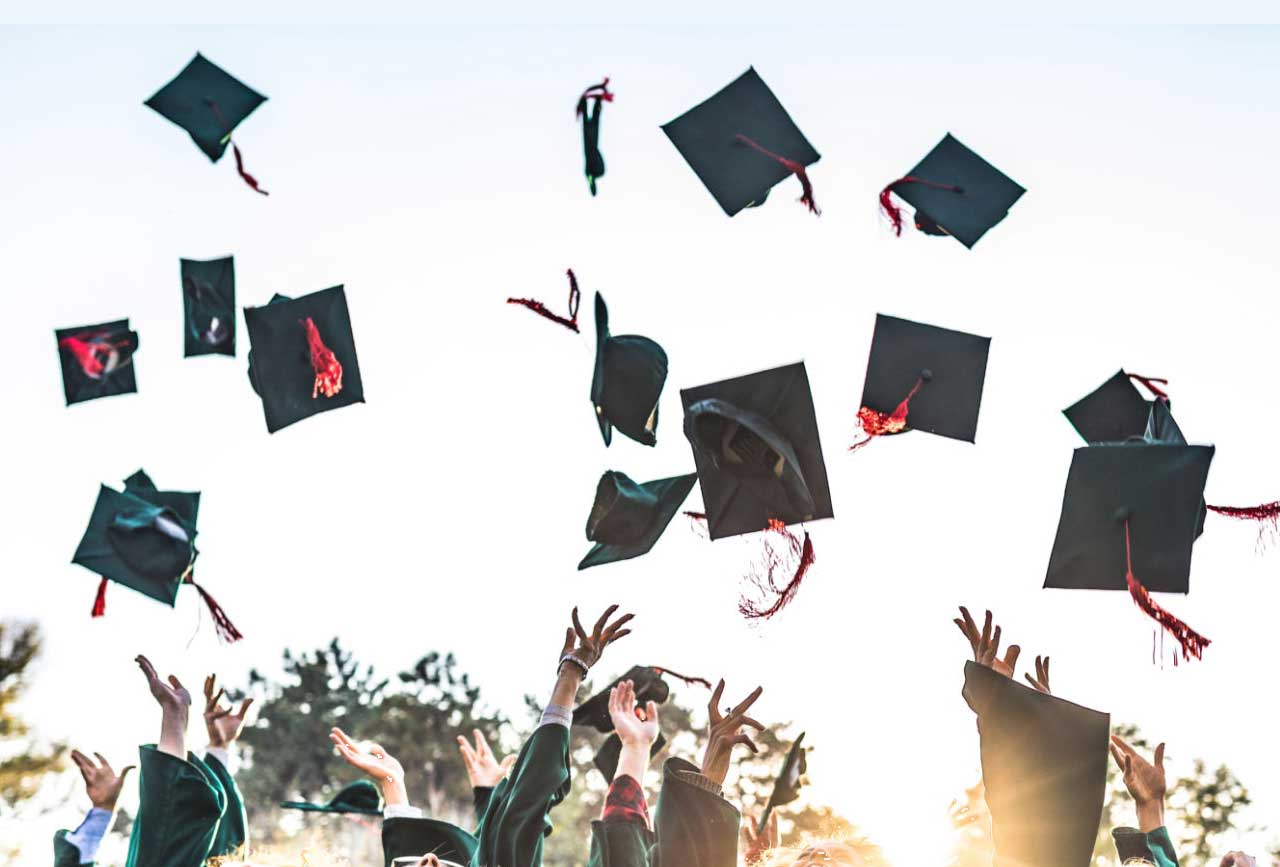 $1,000 SCHOLARSHIPS ARE NOW AVALABLE FOR 2021!!!
Applications are now available for graduating high school seniors pursuing either a traditional Bachelor's Degree OR an Associates Degree, Apprenticeship, or Certification.
 First Trust will be awarding four (4) students pursuing a Bachelor's Degree, and four (4) students pursuing the Associates/Apprenticeship/Certification.  All applications are due by 5 p.m. on Wednesday, March 31, 2021.  To find further scholarship information and/or download the applications, click on the About Us tab on our homepage, then Scholarship Information.  Applications can also be found in all high school guidance offices, and at each of our four branch locations in Michigan City, La Porte, Valparaiso, and Wheatfield.